Essex and London's number one Tantric Massage Specialists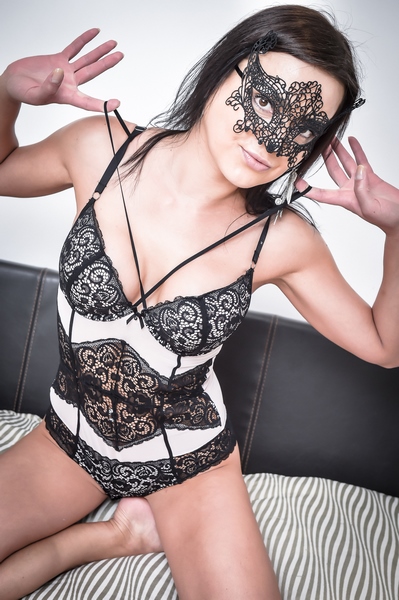 Tantric Massage Therapist in London & Essex
If you're looking for tantric massage services in Essex or London, Tantric Touch is the perfect choice. As an experienced, genuine and open minded male (heterosexual) and female (bisexual) couple, we're available for a wide range of pleasurable yet relaxing massages including:
● Erotic Massage
● Sensual Massage
● Couples Massage
● Cuck Massage
● Naturist Naked Massage
● Yoni / Lingam Massage
Interested in finding out more about how this male and female couple can help bring your fantasies to life? Get in touch today to find out more. We guarantee you that you'll feel rejuvenated, relaxed and ready to take on the world after a Tantric Touch massage.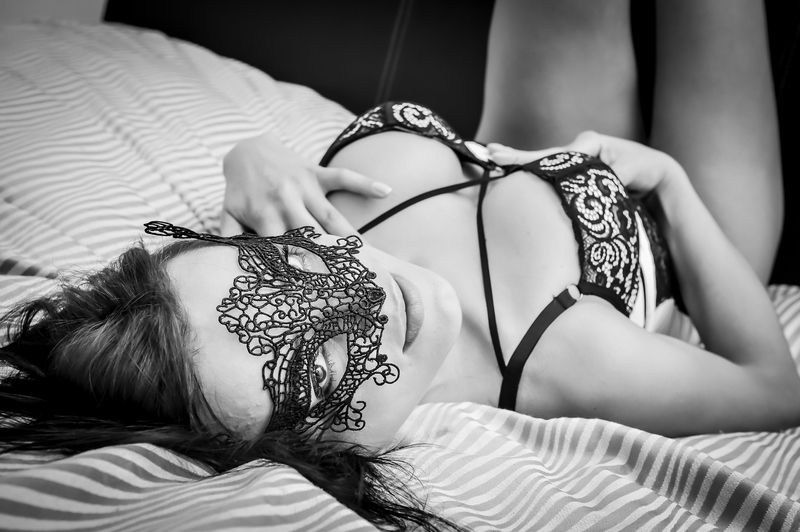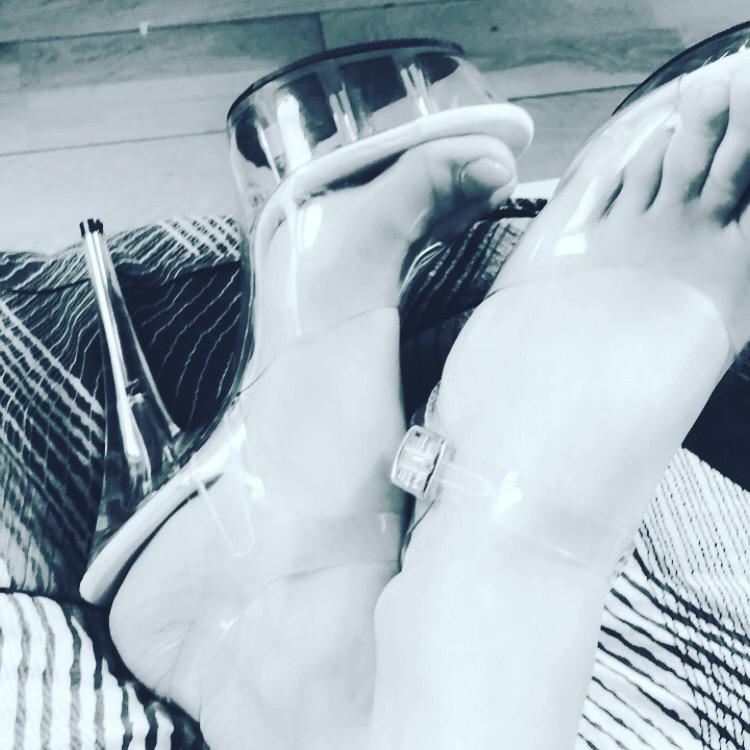 Gallery
Browse a collection of my favourite photographs, showing me in all of my glory. The sweetest taste of Tantric Touch.